6 Unknown Facts About China That Will Leave You Speechless
China is a fascinating country! There are so many fun facts about China to share with you! This is so far the most unique, the weirdest and the most exciting country we have ever been to.
(1) The Great Wall Of China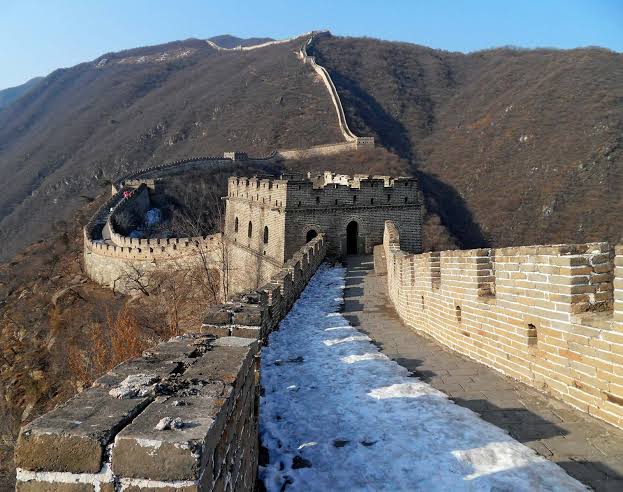 This wall is not just one single wall but rather it is a collection of many walls. The 13 thousand miles of the wall were not built at the same time.
It took over 20 Dynastic Spanning over 2000 years. The length of the wall is longer than the distance from the south to the North Pole.
The Chinese call this wall 'WANLI CHANGCHENG' which translates as the endless wall and it is the largest man made structure to have ever built.
(2) Giant Buddha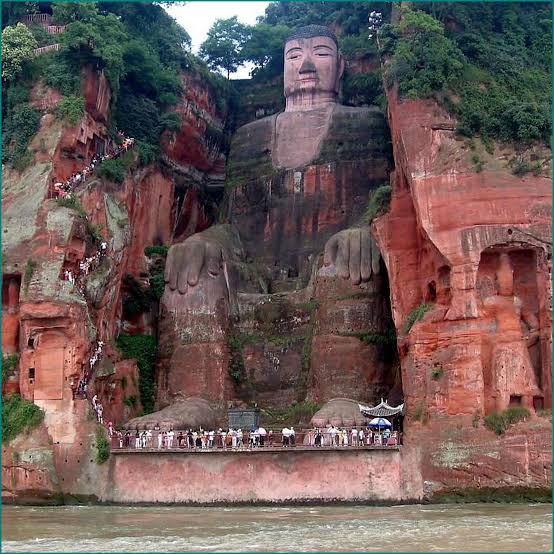 The Leshan Giant Buddha is located in Sichuan, China. This statue is around 230 feet in height took over a hundred years to complete.
The feet of the statue can fit up to 100 people.
(3) Ketchup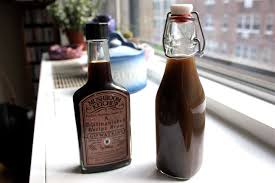 Ketchup in Chinese means pickled fish sauce and had no tomatoes in it originally.
The original recipe contained Anchovies Garlic, Mushrooms and even salted fish brine.
(4) Pasta and Ice Cream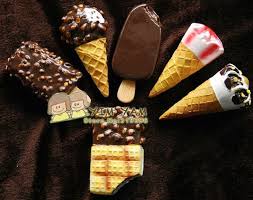 The earliest Ice Cream originates from Ancient China.
A king during the Ancient age made 94 of his men go to the mountain tops for fresh ice cream to mix with ingredients such as buffalo milk and flour to make ice cream treats.
The earliest Ice Cream originates from Ancient China.
It was Marco Polo who brought it to Italy later in the 13th century.
(5) Chopsticks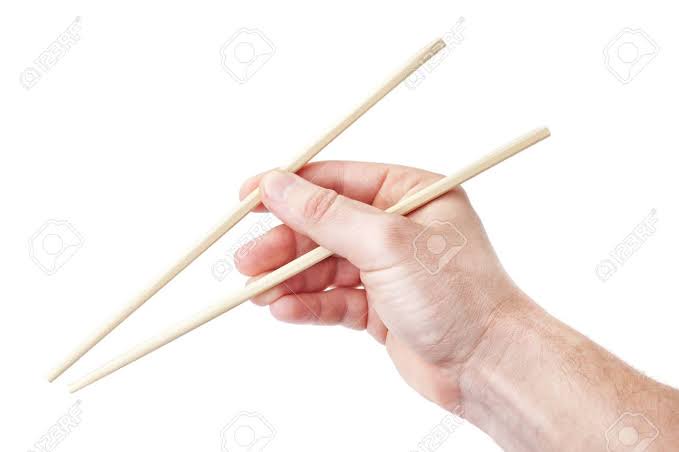 They have been around for 4000 years. But their original purpose was just for cooking and not eating.
They came in handy to pick up hot ingredients from cooking utensils. They are known to use over 45 Billion chopsticks in a year.
A great way to distinguish Chinese chopsticks from Japanese ones is by their structure as they are longer thicker and more blunt than Japanese chopsticks.
(6) Sunglasses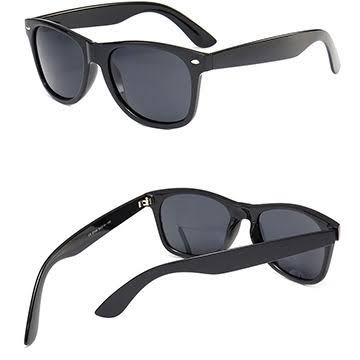 They were invented in the 12th century but they served as entirely different purpose than they do now.
Judges of China used to wear them during trails so that their facial expression could not be read by anyone.
If you find this article interesting kindly Like and Share also don't forget to follow me and open my page to read more interesting articles.. thanks
Share and Comment: 6 Unknown Facts About China That Will Leave You Speechless