8 Most Difficult Countries To Visit
Here is our list of 10 countries that are the most difficult to travel to. This is due to either remote location, accessibility or their difficult visa process.
(1). Syria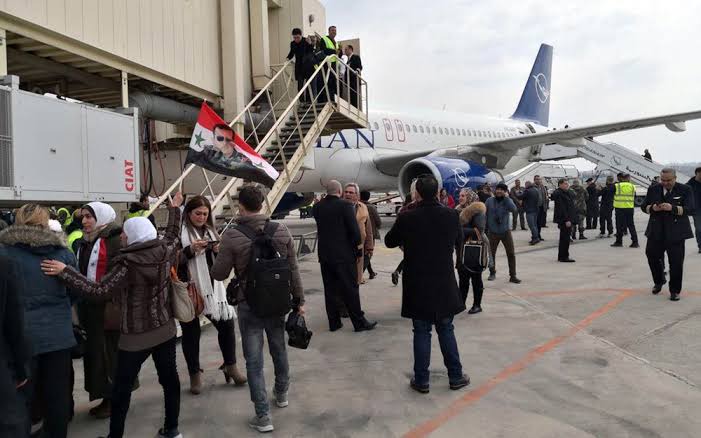 Having a visa is not enough to get into the country. A traveller who has been there said that he flew into Beirut and had a contact who picked him up and took him to the border.
The immigration officers had refused to believe that he was in Syria as a tourist but he let him go after a bit of coaxing.
Earlier it would takes up to 10-12 weeks for your visa application to be accepted and now it has reduced as it is easier getting into the country in today's time.
Yet many Americans and Britishers take longer to get in that any other nationalities. You must have a guide to get into the country. But you may find more trouble if you have stamp of Israel on your passport to get into the country.
(2). Yemen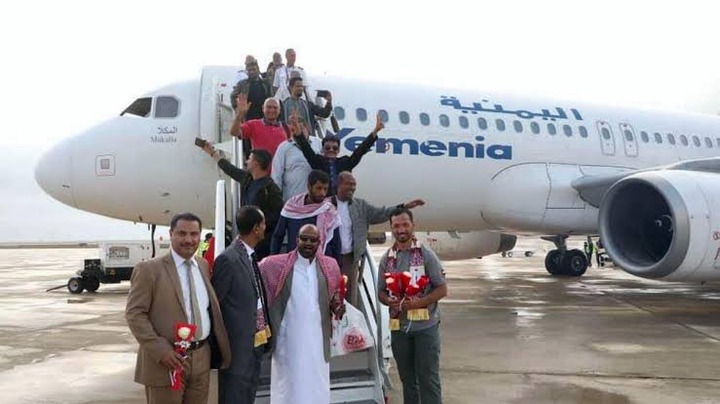 Visiting this county is considered a great headache and many government advise against visiting this country.
A traveller who visited the country said that the country was the hardest to get into, as Saudi had imposed a No-Fly zone through the Yemeni Airspace.
And there are no commercial flights due to the W@r, visas are considered to be very hard to come by. But this was 4 years ago now, the story is a bit different.
If you are an American, you won't get a visa to visit the country.
(3). Nauru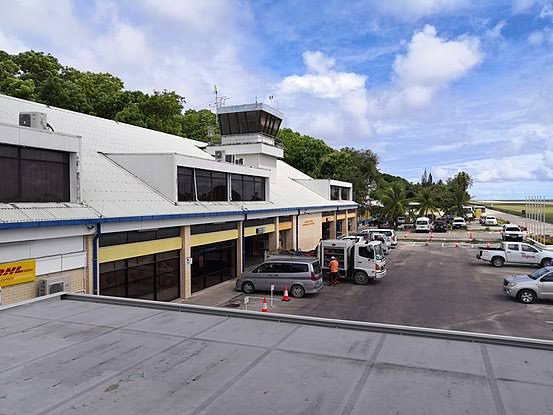 This is an Island Country located in the South Pacific Ocean, this country is really small and gets only about 200 tourists in a year.
Tourist do not have many places to stay so you are supposed to book pretty much in advance and pay a lot of money.
But that is not it as you even have to get a letter from a local sponsor, they have only one airline that transport you there and you cannot expect to get a taxi as soon as you get there.
This Island country have very little Infrastructure and the frequency of public transport is almost non existent.
A trip to this country would require you to plan months in advance and will even cost you a whole lot of money to get there.
(4). Eritrea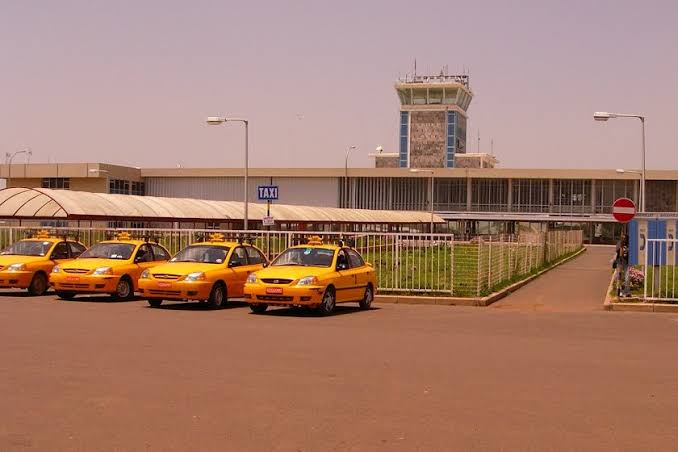 This country is known as the North Korea of Africa.
This North Eastern African Country is difficult to visit as they are known to be unwelcoming to strangers, first off your visa to get into this country might be refused.
Especially if you are a foreign journalist, don't expect lavish treatment as the country is known to be secretive politically,
even if you get you visa approved your troubles would have just begun as you will need permits to visit any where outside the capital.
A permit per place or site which means you will have to apply for a lot of permits which also means that you cannot get into public transport without a permit.
8 Most Difficult Countries To Visit
(5). Libya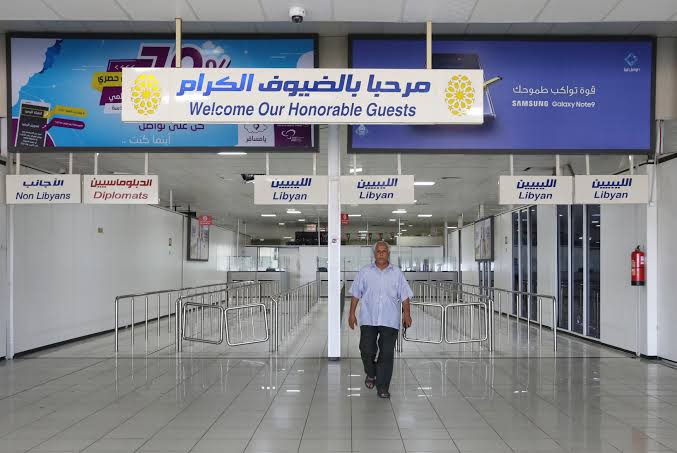 Getting a visa from this country is very difficult as they are known to refuse it if you aren't invited to do business.
And if you are on a diplomatic mission forget getting the visa being issued at all,
you may get a tourist visa as an American but if you don't have a sponsor or a letter from someone with greater authority in the country, your visa will be canceled.
A traveller did find a company that promised to get them a visa but there were conditions.
One was that they could visit places only with the travel company and visit only the places mentioned in the tour and secondly, all of this would cost an arm and a leg.
(6). Saudi Arabia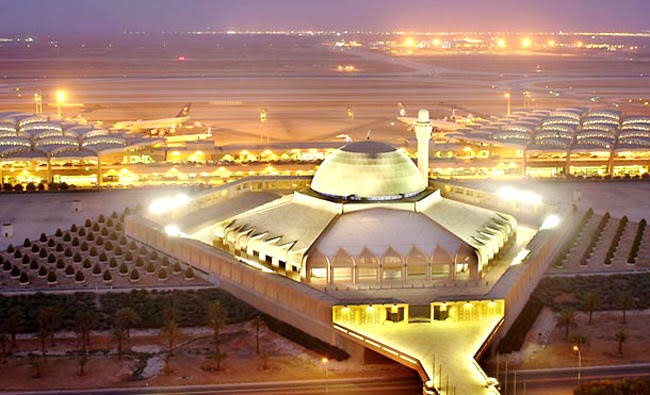 This country initially did not let any outsiders get in if they did not have any business inside the country.
That has changed a bit as they now allow tourist visa but it is restricted to certain events inside the country, many deportees work in the nation but tourist cannot go anywhere they want to in the country.
And if you are a woman who is under 25, it is the hardest even impossible to get a visa unless you are going with your husband or a male chaperone.
(7). South Sudan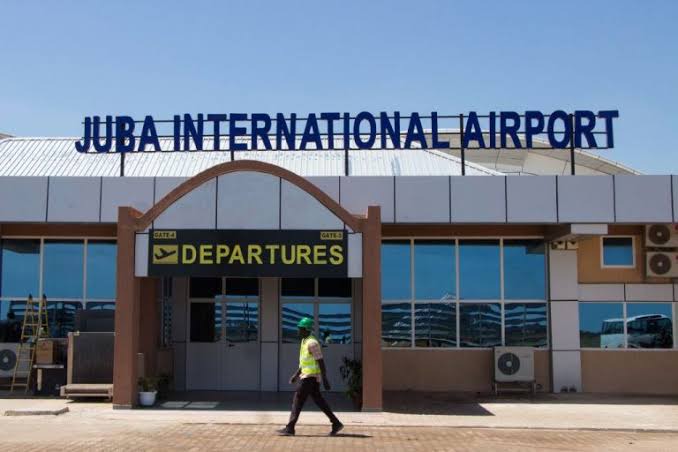 A journalist claimed that getting a tourist visa for this country is next to impossible, the journalist did get a press visa but he was still required to get a visa from someone inside the country.
If you do not have an invite to get into the country, you might face a lot of problems, but many say that this area of the world is the most vehement and it's extremely stup'd if you consider visiting this place.
Embassy staff of the U.S are known to travel in armoured vehicles and they cannot venture out onto the streets alone.
The country can issue a visa to you if you have travel plans booked ahead of time but you better follow some rules which also involves no photography.
(8). North Korea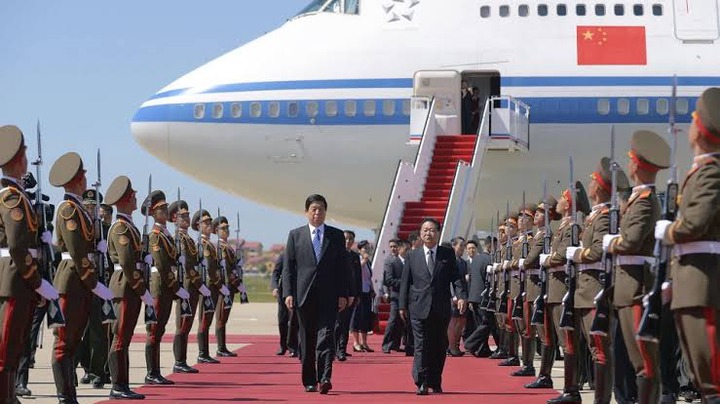 This country is not that hard to get into compared to the other names in this list.
And if you don't break laws, you will be completely fine in the country. But getting into this country means a lot of hassle as firstly you will have to book a travel company which is connected to the North Korean tourism ministry.
But that means that you can visit this country only and only with a guide and cannot explore it on your own.
You will have two guides with you all throughout your trip, getting a visa issued for this country can take anywhere from a week to 6 weeks.
Share and Comment: 8 Most Difficult Countries To Visit