Real Facts About Titanic That No One Knows About
True Love Story On Titanic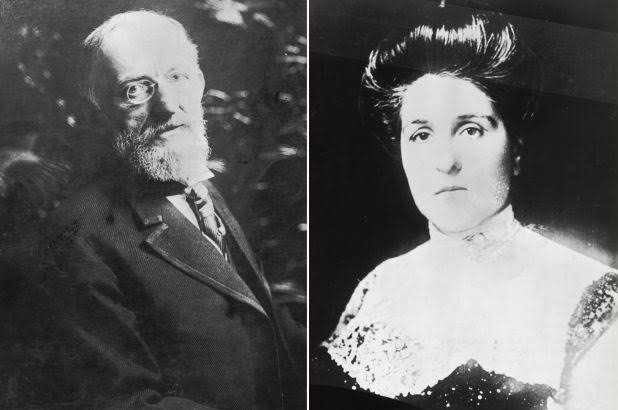 There was a true love story on the ship TITANIC. Isidor Straus, the co-owner of mecy's department story and his wife IDA were first class passengers,
While the ship was sinking he refused to sit beside his wife on the last lifeboats. He made sure that all women and children board first.
She stepped off the lifeboat and refused to leave without him.
Titanic Sink Was Predicted Before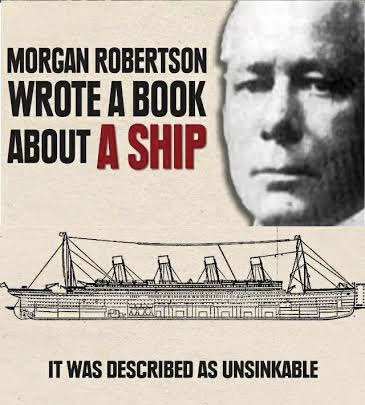 A book predicted about its sink 14 years before it happened. Fourteen years before it sank, Morgan Robertson wrote the novel.
It was about the ship "TITAN" which was unsinkable would hit an iceberg in the Northern Atlantic. Both had one thing in common that they do not have enough lifeboat for the passengers and crew members too.
Largest Passenger Ship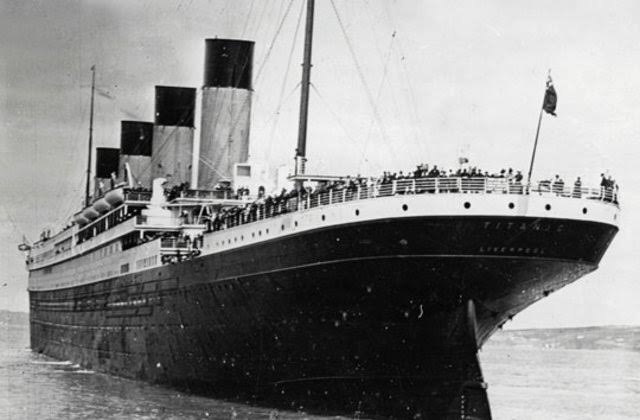 The RMS Titanic was the world's largest passenger ship when it entered service, measuring 269 meters (882 feet) in length, and the largest man made moving object on earth.
Tough Job Of The Musicians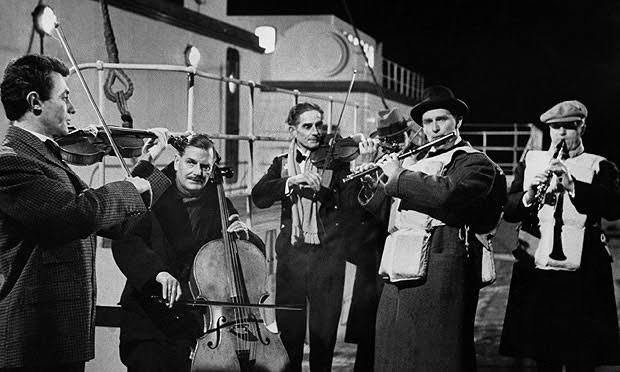 First-Class passengers were given a music book containing 352 songs.
Musicians on board were required to know them all, in case requests were made. They lost their life in sinking because they continued playing music while the ship went down,
this shows how tough a job they have.
Only 20 Lifeboats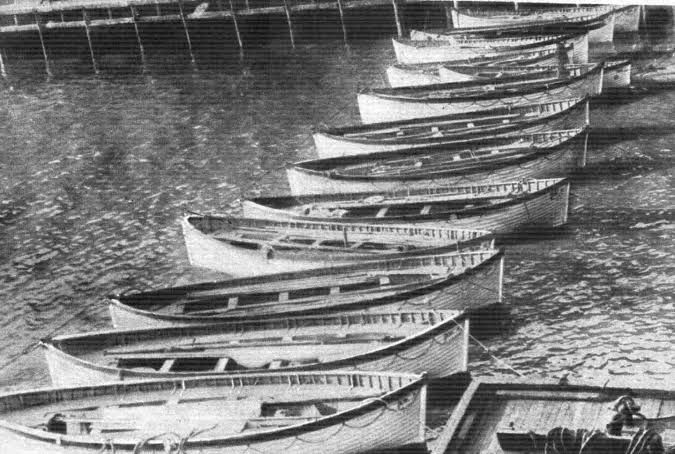 The Ship could hold 64. Many lifeboats were sent before they were full.
There were only 28 people on the first lifeboat but the capacity was of 65 people.
Luxuries Onboard The Cruise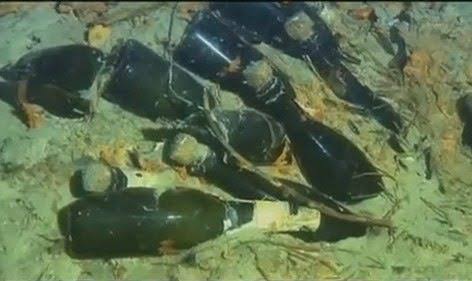 There were 20,000 bottles of beer on board, 1,500 bottles of wine and 8,000 cigars, all for the use of first-class passengers.
While facilities on board included a gym, pool, Turkish bath, a kennel for first-class dogs, and a souash court, it even had its own on board newspaper, the Atlantic daily bulletin.
Casualties Reported During Construction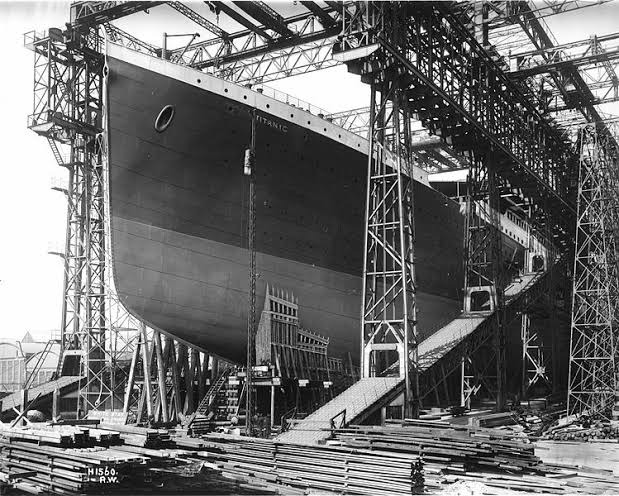 There were 246 Injuries and two deaths recorded during the ship's 26-month construction in Belfast.
Titanic Was Warned Prior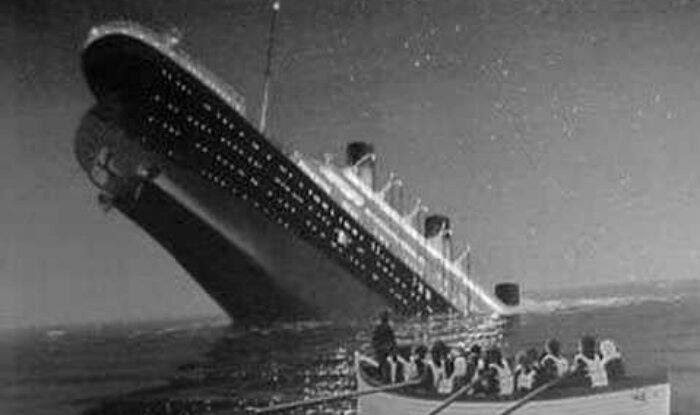 On April 14th, 1912, the Titanic radio operators were warned six times about the drift ice in the North Atlantic.
Richest Man On The Ship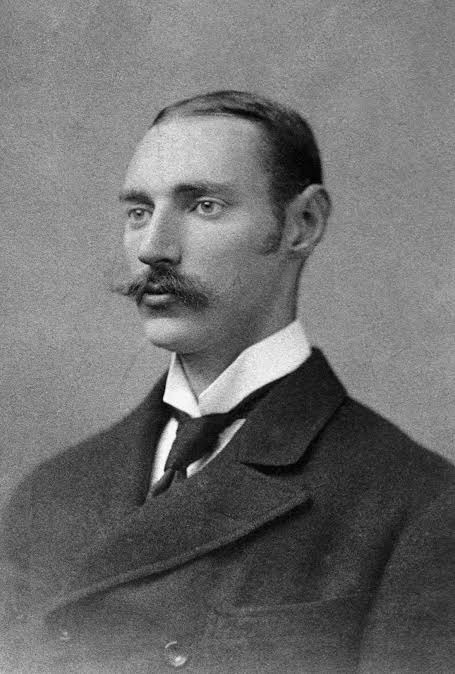 John Jacob Astor IV was the richest passenger on board with a net worth of around $85 Million (Approximately $2 Billion Today).
Legend has it that once the ship hit the iceberg, he exclaimed I had asked for ice but not in such quantities.
Ship's Baker Survived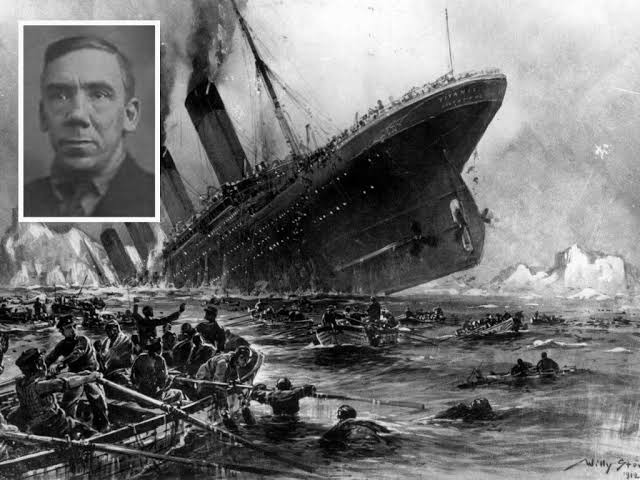 Charles Joughin, who is a baker on the ship was among the survivors, he spent two hours in water before being rescued.
He mentioned that he drank a lot of whiskey beforehand.
Ship's Final Dinner Was A Feast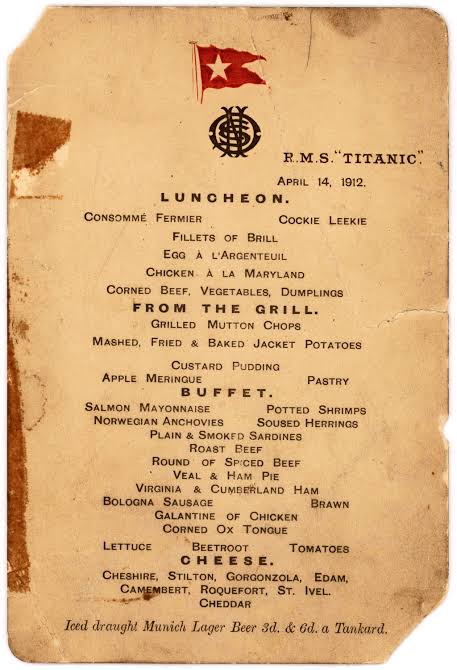 Last meal served on the ship consisted of 10 courses, the menu included Oysters, Cream Of Barley Soup, Poached Salmon and much more.
All On-Board Engineers Gave Their Lives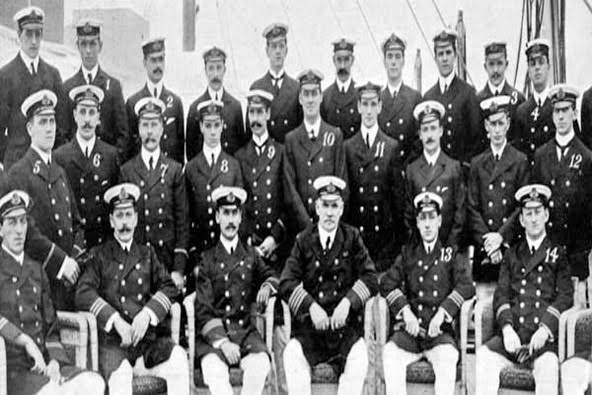 All the engineers gave their lives just to save others. Every engineer went down with the ship. They stood behind the passenger so that they could escape.
if you find this Article interesting please kindly Like and Share also don't forget to follow me and open my page to read more interesting articles… thanks
Real Facts About Titanic That No One Knows About