8 Crazy Hybrid Animals You Won't Believe They Actually Exist
Though the internet is full of photoshopped  images of strange creatures, this list is full of absolutely real and amazing animals.
(1) Liger – Lion+Tiger: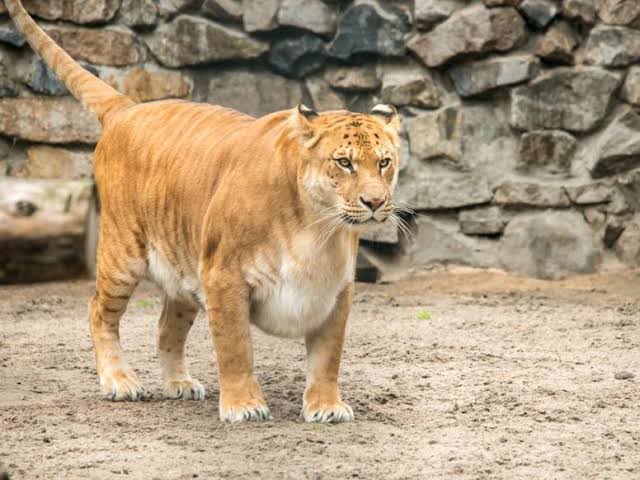 As the name suggests, Liger is a mixed breed of lion and tiger. It is in reality a cross between a male lion (Panthera Leo) and a female Tigress (Panthera Tigress).
So technically, it has parents with same genes but different species. It is incredibly large and very dangerous. Absolutely crazy.
(2) Grolar Bear – Polar Bear+Grizzly Bear: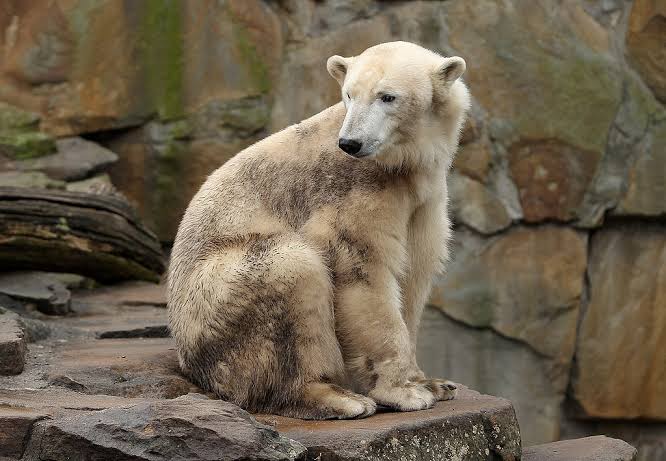 Bear are undoubtedly one if the cutest animals out there. But do not underestimate their power.
They are equally dangerous as well. There's this hybrid species of Bear called Grolar Bear, the existence of this species in nature was first confirmed back in 2006.
They were first shot near the Canadian Arctic.
(3) Wholphin- Bottlenose Dolphin+False Killer Whale: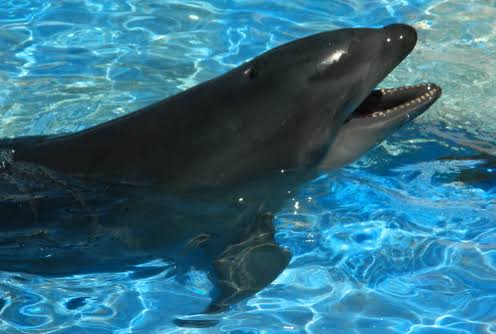 This is an extremely rare hybrid born from the mating of female Bottlenose Dolphin and male False Killer Whale.
Although the parents are of course Whale and Dolphin but both of them belong to the Oceanic Dolphin family.
Consider yourself extremely lucky if you ever get to see one Wholphin.
(4) Beefalo- Domestic Cattle+American Bison: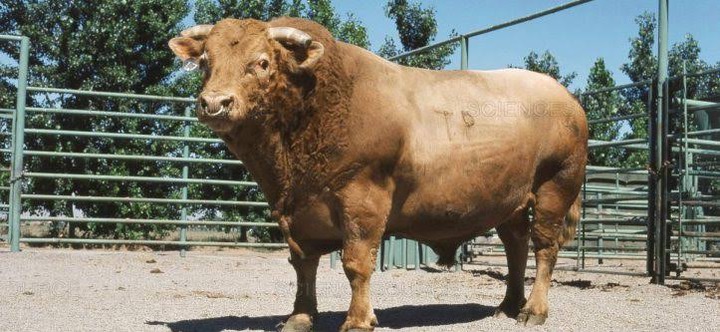 Yes, there exists a hybrid species made from a domestic cattle and American bison. The main reason this hybrid was created to boost the beef production in USA.
This is something you also get to notice in the name given to this species.!
(5) Cama- Male Camel+Female Llama: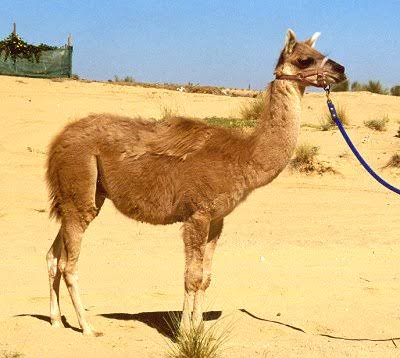 I bet you must've never heard about this amazing hybrid of camel and llama? The first ever camel was born on 14th, 1998.
The idea was to create an animal that'll have a camel's size but llama's calm temperament. We yet don't know why was this so important for mankind but well, what's done is done.
(6) Dzo- Yak+Domestic Cattle: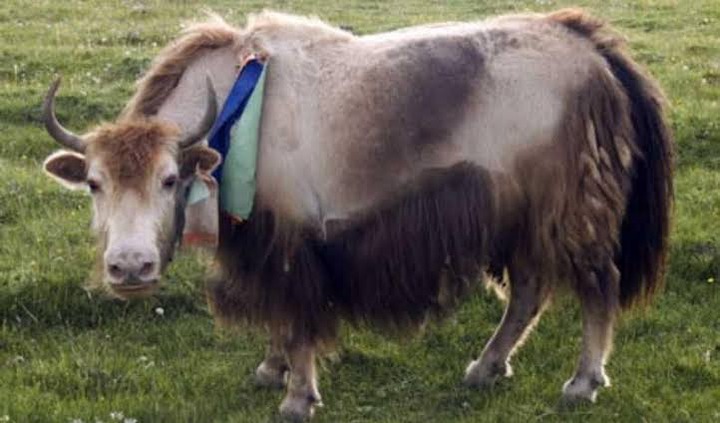 Now Dzo is the first mixed breed in the list that does not reveal its real parents by its name!
When Yak and domestic cattle mate, we get Dzo. The word Dzo traditionally means a male hybrid, a female hybrid is called Dzomo or Zhom!
(7) Wolfdog- Wolf+Dog: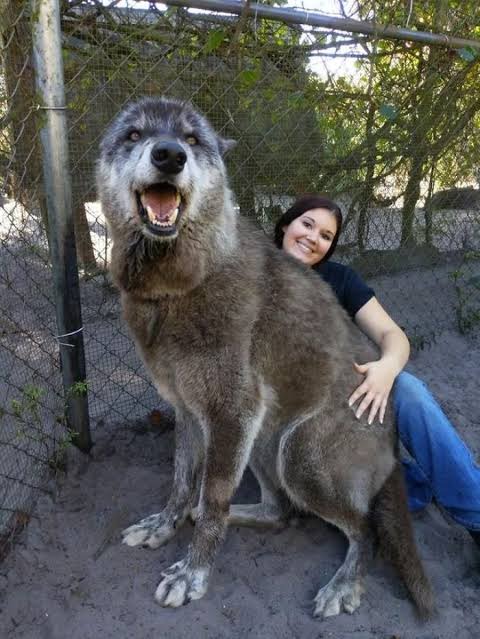 The name makes it as simple as it can get! Wolf dog is a product of Wolf and Dog.
This term is actually preferred by most of the animal's proponents because I'm reality, a domestic dog was recently categorized as a subspecies of wolf.
Now this is something you have no idea about!
(8) Jaglion- Male Jaguar+Female Lion: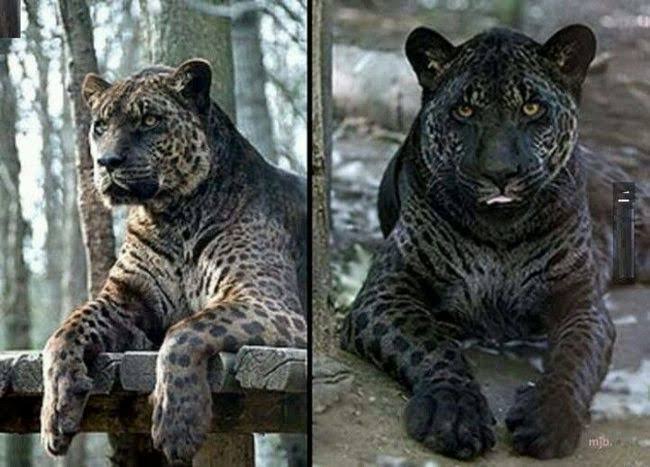 This on is an extremely rare combination when a male jaguar and female lion mate we get Jaglion.
This photos are of Jahzara and Tsunami, born at Ontario Canada, Bear Creek Wildlife Sanctuary.
If you find this Article interesting please kindly Like and Share also don't forget to follow me and open my page to read more interesting articles… Thansk
@Uniquemediahouse
Share and Comment: 8 Crazy Hybrid Animals You Won't Believe They Actually Exist