Checkout World First Powered Solar Floating Mansion In Miami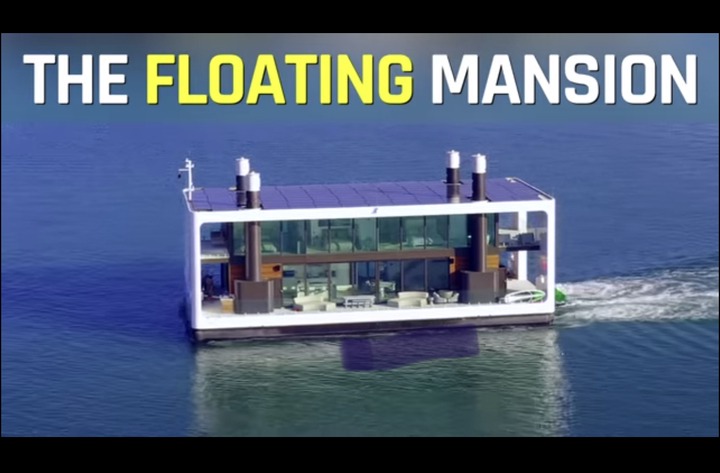 The future is here!! This is the world's first powered Solar floating mansion, this place top an houses on land and in the ocean too.
The floating mansion is a home where you can go off the grid and live anywhere in the world, because this is the world first only luxury house that's Self-Sufficient, Sustainable, Environmentally, Friendly, and makes all normal houses obsolete.
don't get me wrong, tradition houses are great but once you built them you are stuck, your neighbors could me awful and your view will forever be the same.
The idea started 8 years ago with a creative team in Miami, the city that's known for its beautiful people, beautiful beaches, and beautiful architectural.
The problem is like many part of the world, Miami is overdeveloped. They are running out of space to build and 40% of Miami is under 6ft above the sea level.
That means when there's lot of rain it's float, and if the ocean levels continue to rise there won't be much of Miami left.
So their team decided to change that for the future, the project was inspired by Amsterdam's floating villages, they set out to create floating Restaurants, Hotels and Houses.
The floating mansion started as an idea and become reality, a Self-Sufficient, Sustainable Houses, that can move anywhere in the world.
No more bad neighbors, no more electricity bills, no more boring views.
Photos of the Floating Mansion!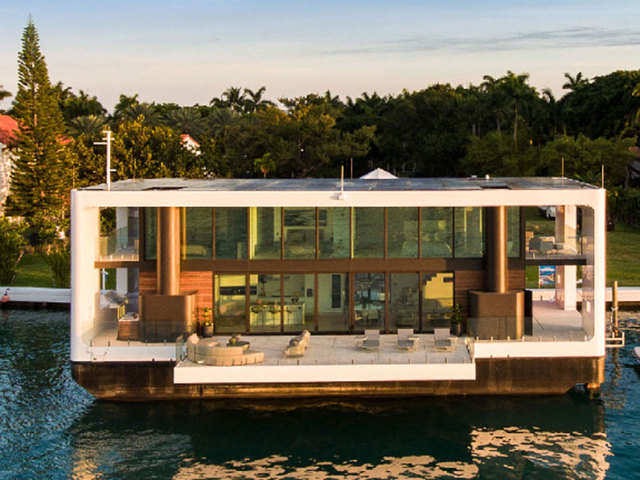 !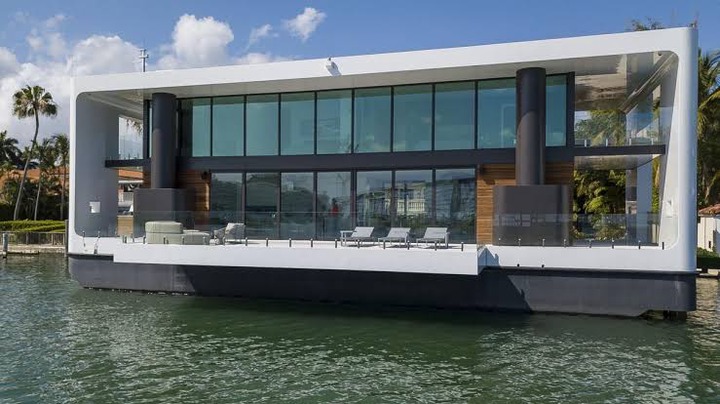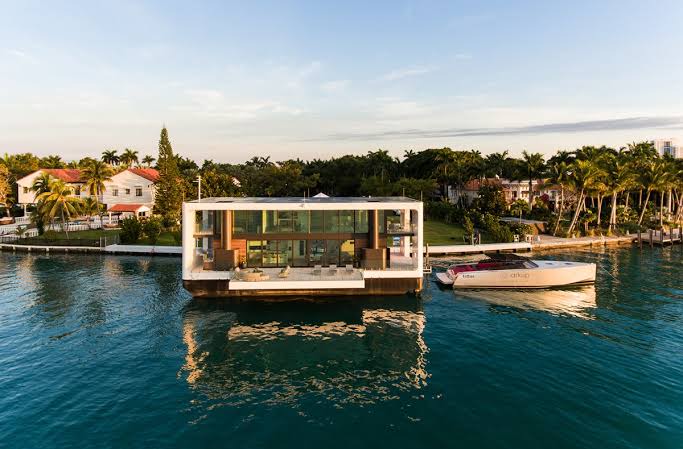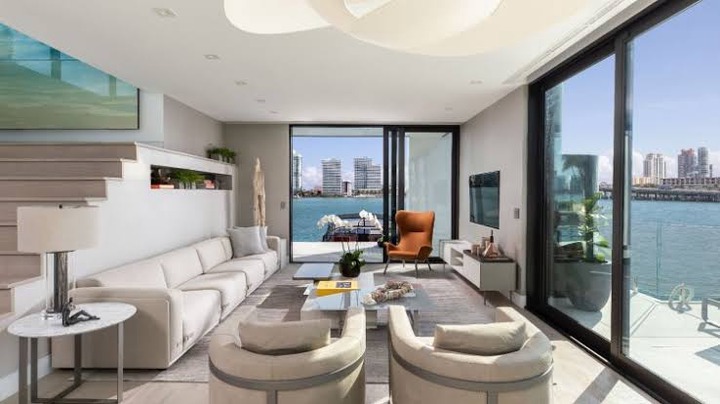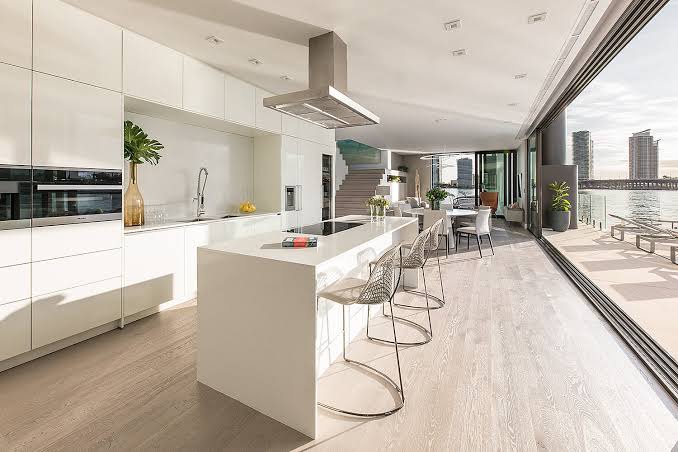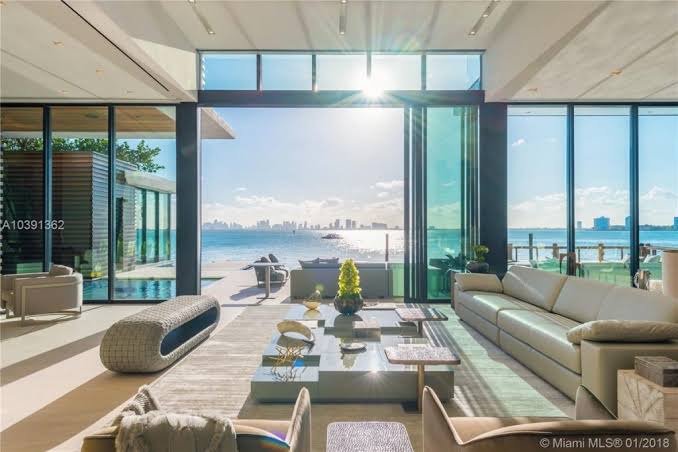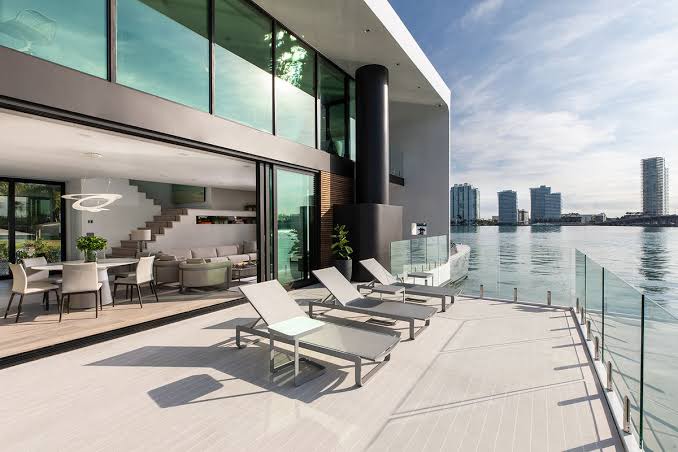 Share and Comment: Checkout World First Powered Solar Floating Mansion In Miami