Nigerian React To The New Oduduwa Currency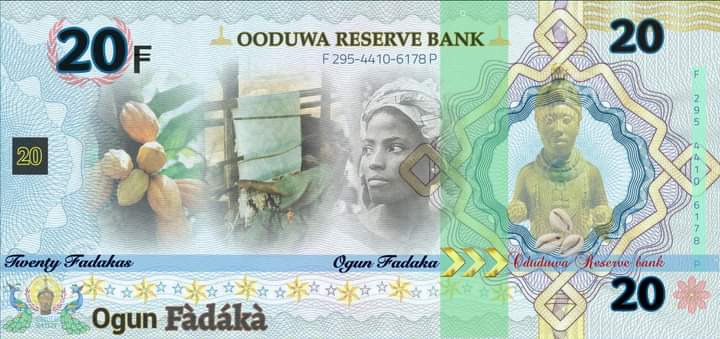 Since Sunday Igboho declared the Yoruba Nation due to some of the problems happening within that region, it has got out a lot of mixed reactions from Nigerians,
even when restructuring was suggested he said restructuring will not solve the problem but instead a Yoruba nation is the solution to the problem.
Furthermore, a Twitter page that can be identified as Oduduwa Republic has gain a lot of followers since Sunday Igboho declared the Yoruba nation.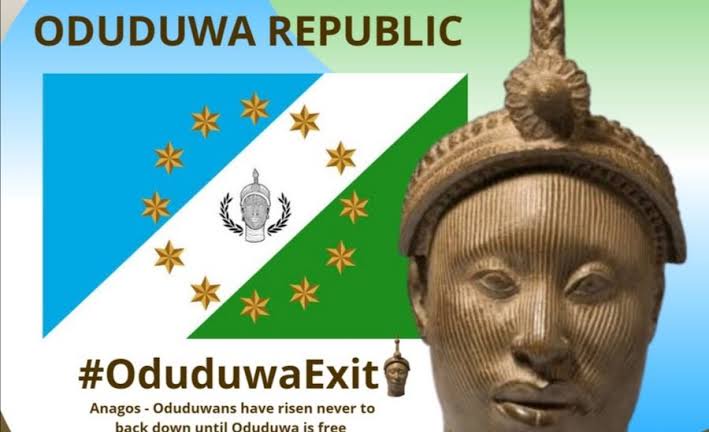 However, the Group just recently posted their new Currency even thou they are still part of Nigeria, you can view the currency below.
Although, it is unconstitutional to do that, I think the Nigerian Government needs to bring everybody to the table because the reason some Nigerians are agitating for the succession from this country is due to marginalization and not been given the same opportunity, they need to be a balance in every sector in order to stop this.
You can view some of Nigerians reactions after the new Currency was made known to the public below.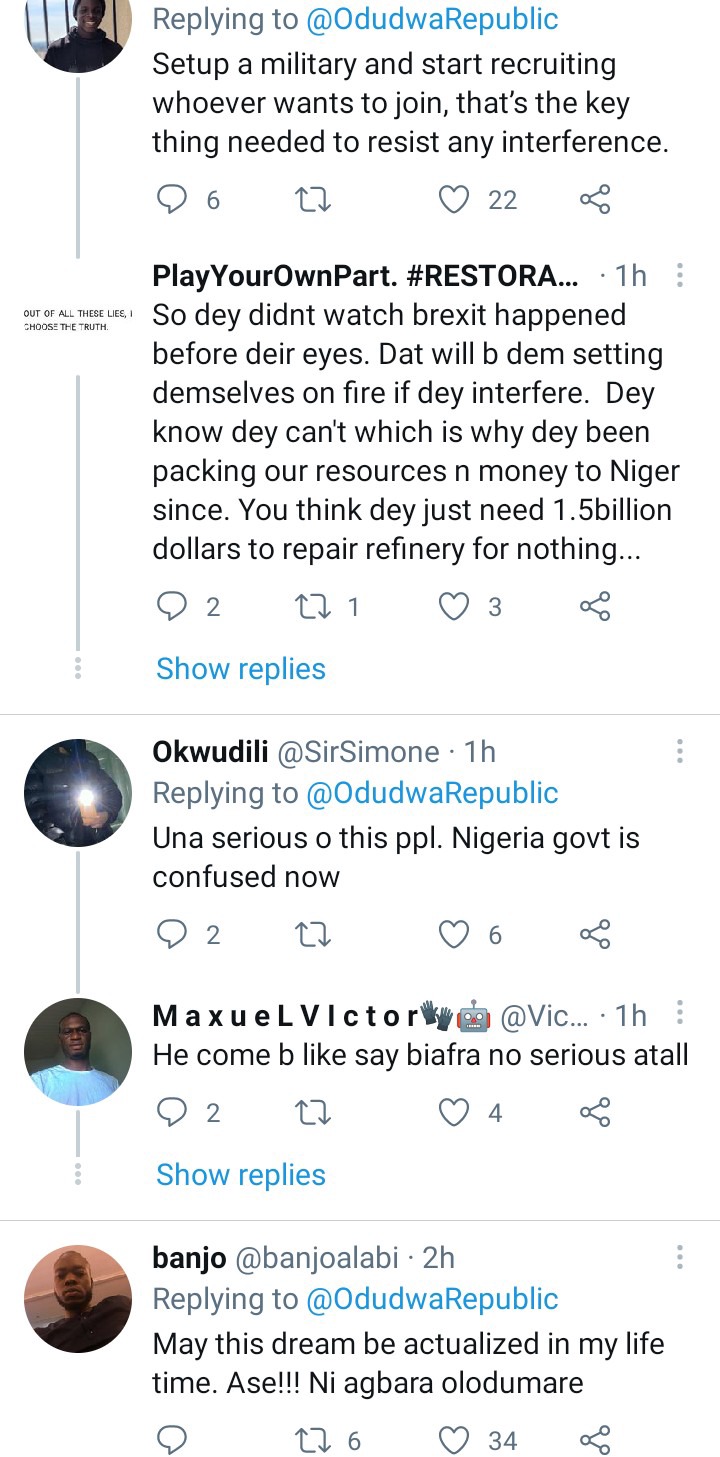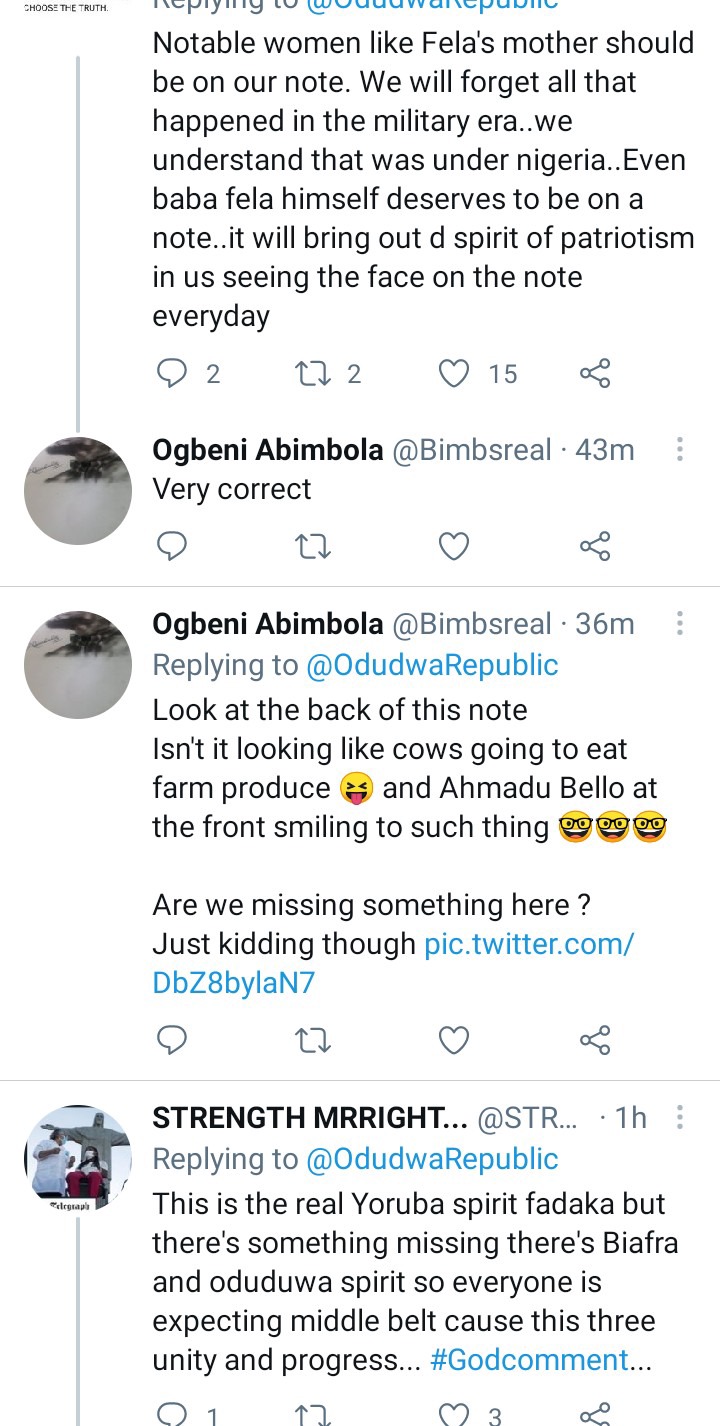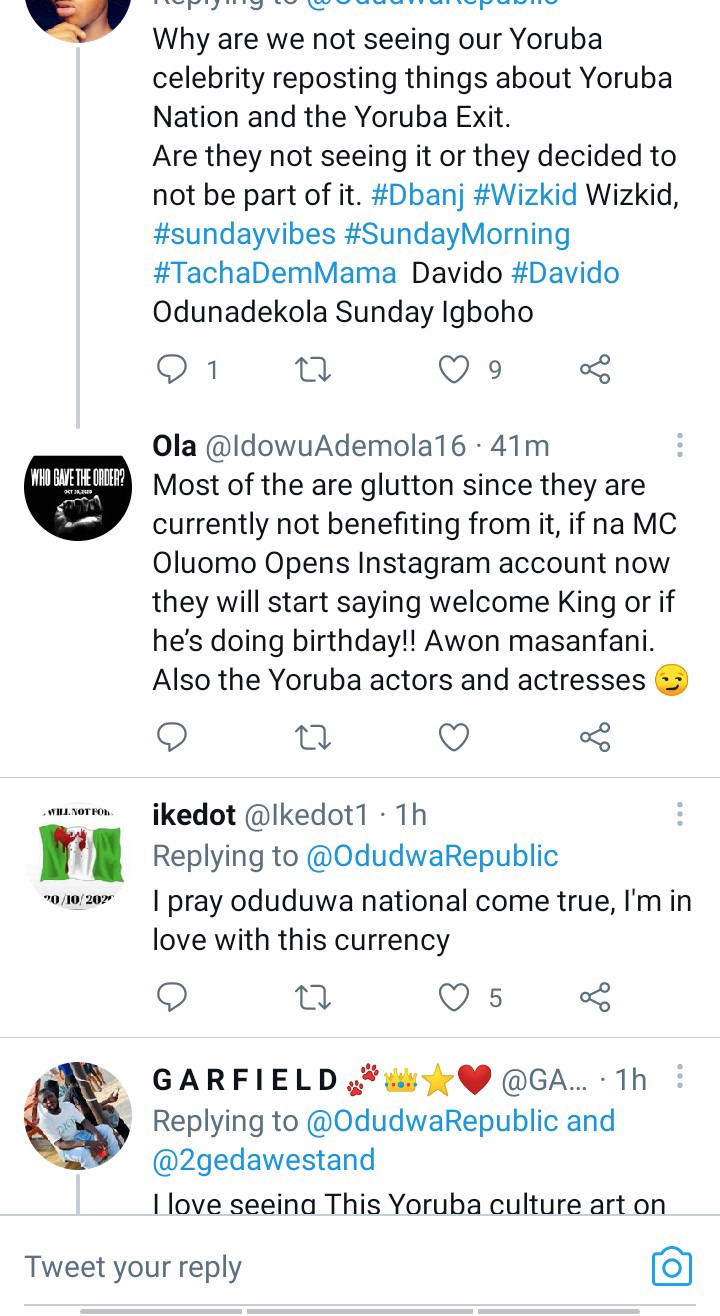 Nigerians need to remember that it is our diversity that makes us who we are, separation might not be the solution to the problem but understanding will, they need to be sensitization and respect of everyone's Culture without leaving anyone behind.
Share and Comment: Nigerian React To The New Oduduwa Currency